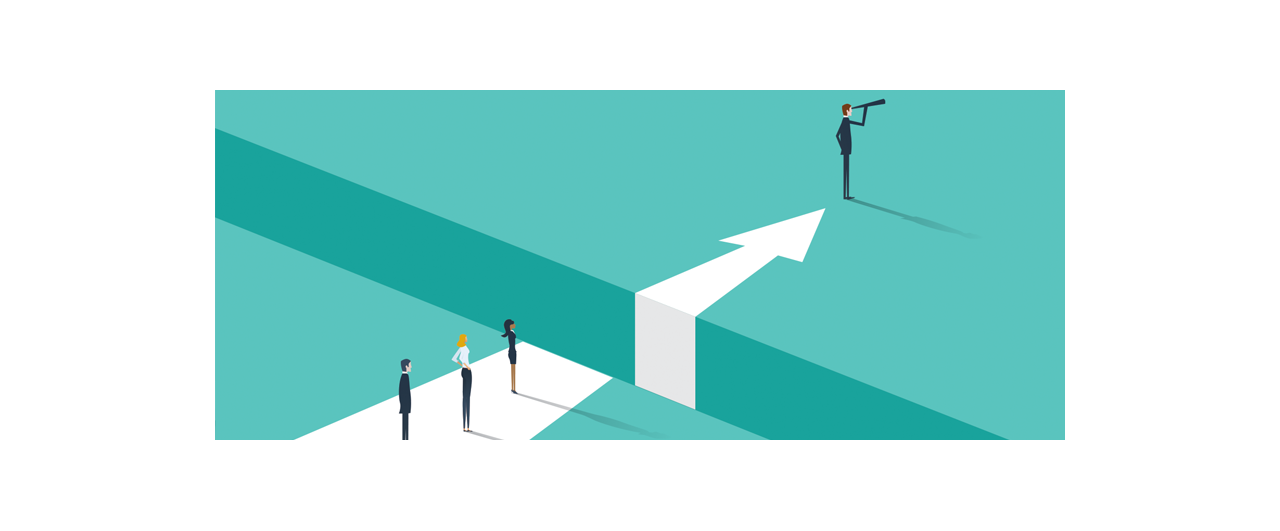 Healthcare Executive
recently asked four CEOs what skills and qualities they thought were most important for healthcare leaders to guide their organizations in the next decade. Here is what they had to say.
Adaptability
. Health systems need innovative, strategic leaders who can be nimble in a dynamic environment, CEOs say. "You can't just dig in your heels on a particular strategy," says Peter Fine, FACHE, president and CEO, Banner Health, Phoenix. "The ability to quickly recognize decisions that may not be right and then make the hard decision to move a different direction when they aren't right is critical."
Ability to integrate disparate systems
. Tomorrow's healthcare leaders, especially CEOs, will be responsible for ensuring that various departments and organizations work together efficiently, Fine says. "In the future, CEOs will be running systems integration companies that deliver healthcare services. Their role is to make the pieces and parts work together effectively," he says.
Unwavering patient focus
. "What helps us in uncertain times is that we always keep the patient first," says Valerie Powell-Stafford, FACHE, CEO, Northside Hospital, St. Petersburg, Fla. "It actually helps us be more open to change."
Emotional intelligence
. As leaders guide their organizations through major transformations, having emotional intelligence can help leaders gain buy-in, CEOs say. "Emotionally intelligent leaders are more likely to be able to influence, rather than direct, others," Powell-Stafford says.
Commitment to lifelong learning
. "Healthcare is an extremely dynamic business that requires a lifetime commitment to learning and development," says Daniel Barbee, FACHE, CEO, The University of Toledo Medical Center, Toledo, Ohio. "What I learned in graduate school decades ago seems nearly irrelevant in my work today. We also need to have the courage to take risks and let go of traditional practices that may be impeding our progress."
Strong communication skills
. "We must be agile and inclusive in working with all our leaders, including administrators, physicians and, most importantly, the governing boards of our hospitals," Barbee says. He adds that CEOs need to help others understand the implications of potential changes in reimbursement and regulations, which requires effective communication and a clear understanding of the healthcare business.
Nancy Howell Agee, president and CEO, Carilion Clinic, Roanoke, Va., also stresses the value of open and honest communication, particularly during times of change. That is why she has an open door policy and makes rounds frequently. "There's a certain integrity in your relationship with others if you're available and you stay true to an open door policy," she says.
Ability to make connections and build bridges
. Tomorrow's healthcare leaders will continue to forge partnerships with other organizations, including those outside of healthcare, according to Agee. "More and more, CEOs will need to ask the question: Who can do it better?" she says. "We can't be all things to all people, and we should focus on doing what we do well."
In addition, leaders need to establish a peer network that they can use as a sounding board. Agee has her own shortlist of CEOs who she reaches out to when she is dealing with a tough issue. "Being a CEO is a lonely job sometimes. You need to find trusted resources that you can bounce ideas off of and get some unbiased feedback," she says.